Hill Country living at it's finest.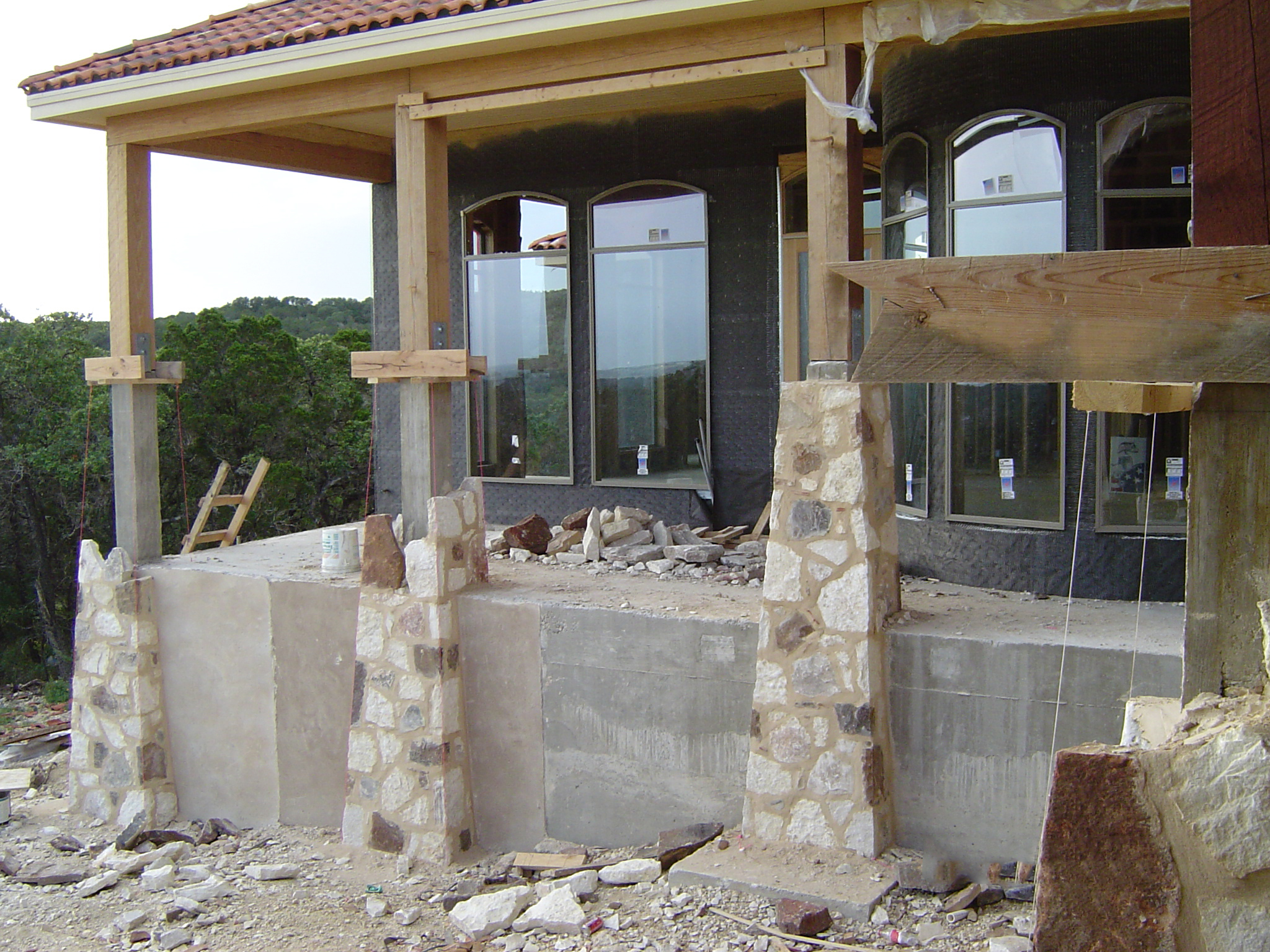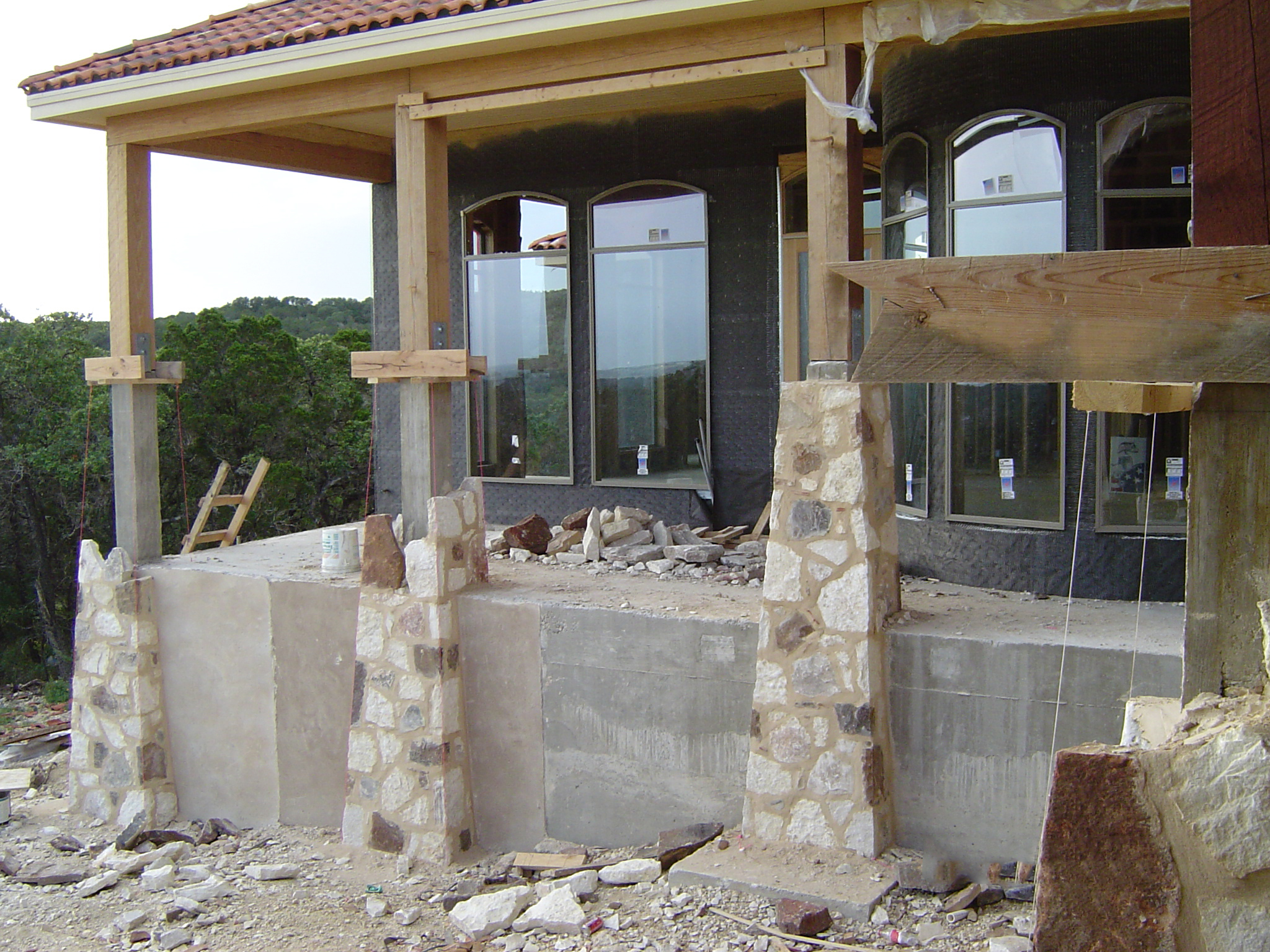 The Iron Horse Canyon project is a magnificent example of Texas/Tuscan architecture.
Built on the rugged hill side of Iron Horse Canyon, this home incorporates all the amenities of true Hill Country living. Clay tile roof, native stone and plaster exterior and massive wood beams give the exterior the look of an Italian Villa that is so popular in the Hill Country area. Hill Country living also features the outdoor living areas as well. The exterior patio and fireplace are beautiful space for outdoor living and entertaining. In order to blend the home into its native surroundings, a complete xeriscape landscape was developed around the property. The resulting development was recognized by the San Antonio Water Authority and the San Antonio Botanical Gardens as the 2006 Professional Landscape Award Winner.
The Iron Horse Canyon property is a truly great example of the many talents that Gaeke Construction Company has to offer a residential client.